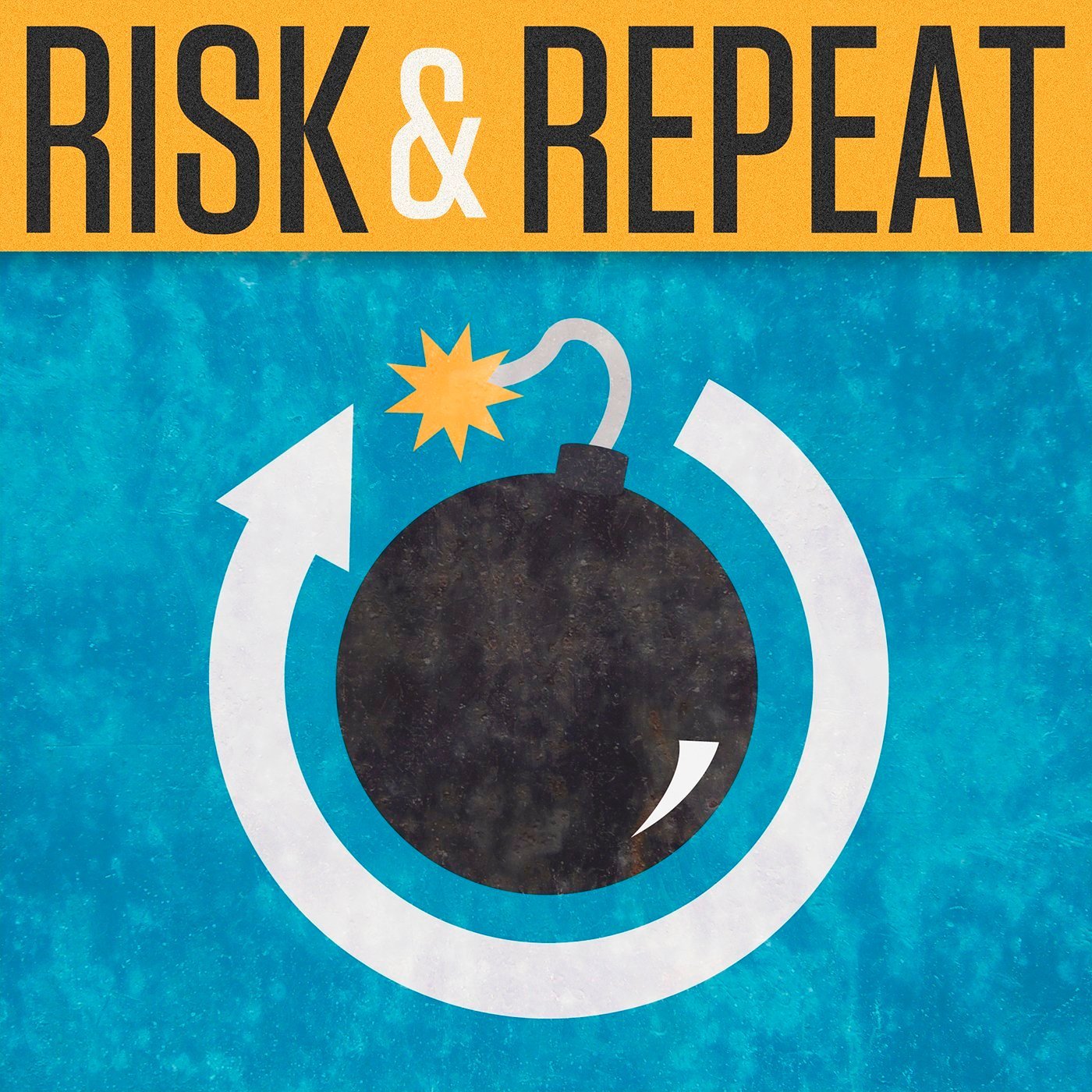 Listen to this podcast
Analyst Carla Roncato of Organization System Group weighs in on RSA Convention and the stability startups highlighted through the show's Innovation Sandbox Competitiveness.
This week's Chance & Repeat podcast discusses the stability startups and technologies developments highlighted at RSA Convention 2021.
Distinctive visitor Carla Roncato, senior industry analyst at Organization System Group (a TechTarget subsidiary), mentioned her impressions from the RSAC Innovation Sandbox Competitiveness, in which a panel of authorities reviewed the small business versions of ten cybersecurity startups and chosen one particular as the most promising business of the bunch. The judges for this year's competitors involved Paul Kocher, a observed stability researcher who helped reveal the Spectre microchip flaws, and Shlomo Kramer, co-founder and CEO of Cato Networks. Apiiro, a software program stability startup dependent in Tel Aviv, Israel, gained the contest with an automated solution that scans for risky content improvements that could guide to a stability bug or details breach.
In this episode, Roncato talks with Stability News Director Rob Wright about Apiiro and other notable startups from the Innovation Sandbox Competitiveness, as properly as new small business versions and technologies classes like DataSecOps. She also discusses industry developments for 2021 and can make some predictions about what we will see at future year's RSA Convention.